Creation of OIT
When thinking of a company name, we wanted a name that had the symbolism of indigenous culture. With Yendi learning her Kachiquel Mayan roots, at the time and Johnny from the Tule River Indian Reservation.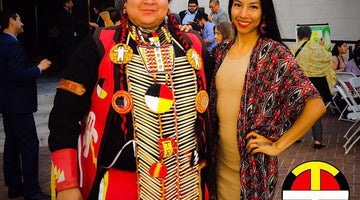 OIT Videos
See our Videos of Our Indigenous Traditions. From the Red Road, on Tribal Lands and our products being Handcrafted.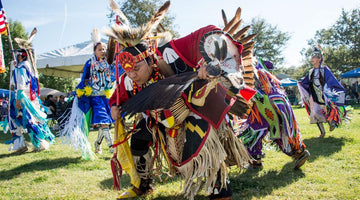 Pow Wow Etiquette
Many Powwows are open to the public and are a wonderful opportunity for non-Indigenous people to experience a traditional gathering on celebration of life. If you have never attended one, here are some protocols that must be respected.