Creation of OIT
When thinking of a company name, we wanted a name that had the symbolism of indigenous culture. With Yendi learning her Kachiquel Mayan roots, at the time and Johnny from the Tule River Indian Reservation.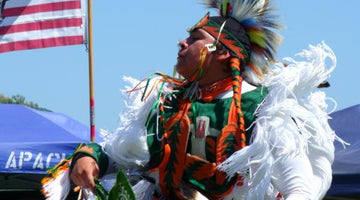 For - An interview with Johnny Nieto, Tule River Yokuts
Johnny Nieto impressed me from the moment I saw him. The more we talked, the more I realized I was speaking to a natural born leader, possessed of the fortutude and wisdom of his ancestors, moving with grace and confidence in the material realm. The real deal. Walking in two worlds. Johnny says anyone can do it. Anyone can achieve their dreams.