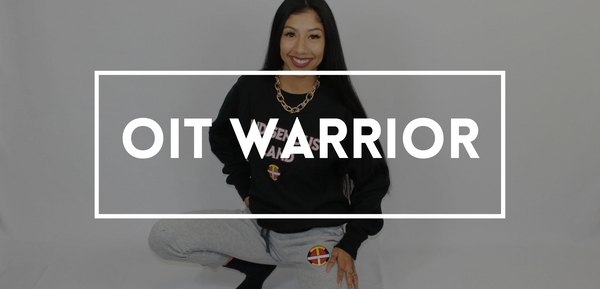 OIT Warrior Collection
Join the #OITWarrior movement towards Indigenous Health. 
OIT Warrior is dedicated to promote health and wellness in the Native American and Aboriginal communities as far in North America. We do need your help, to help organize and lead by example as an OIT Warrior. Join in, educate and help each other to be the absolute best you.