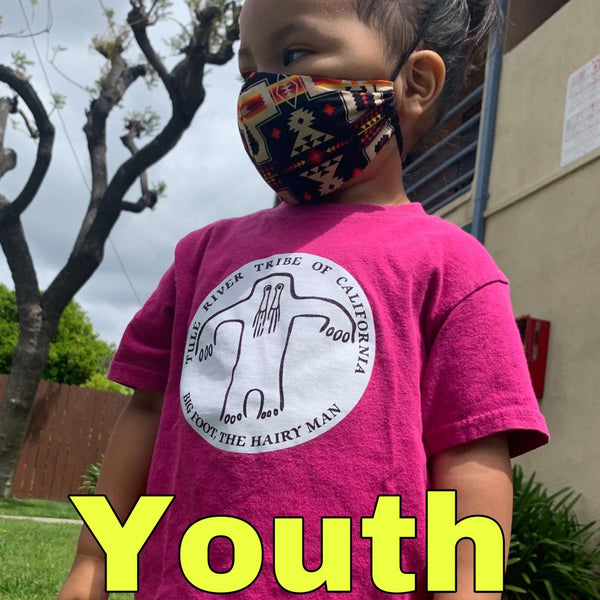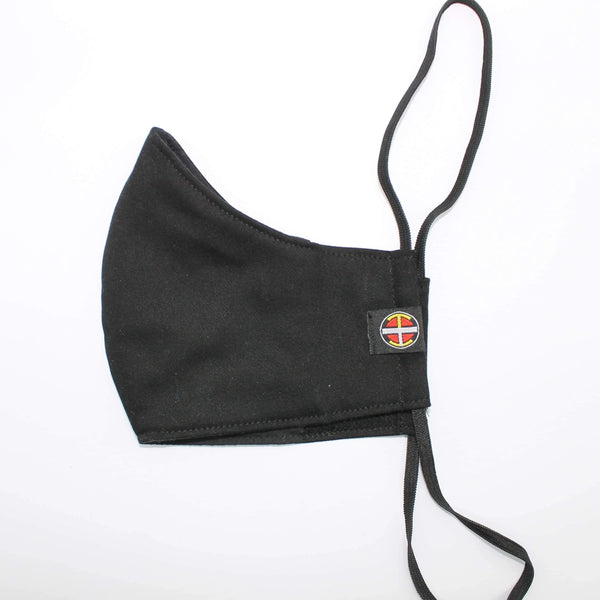 Choose your Youth Reusable Mask Pattern
Supplies are LIMITED! Message Us to see Bulk Order rates.
Mask Purchases are Final.
If out of stock, subscribe to our email list for updates. 
Please include age and for what pattern, in the notes BEFORE checkout.
Features
Handcrafted
Elastic overhead loops for better feel
Made by Order
Mask has a slit for you to put a filter, if required
2 layers of Cotton Fabric blend
Reusable/Washable
Wash Care 
Machine Wash
Dry- Low Heat 
Iron- Low Heat
*Medical Filter sewed in* 
Measurements and Size
7-12 years old 
5 1/2" Chin to Nose Bridge 
5 1/2 " Chin to Ears
Elastic 22"
These fabric masks can be used at home and if going out in public, while wearing handcrafted face masks will not prevent catching a respiratory illness, it can help reduce the spread of large particles caused when someone sneezes or coughs. It also helps stop you from touching your face and mouth. These face masks are washable and reusable.
Multi-Use: This anti-dust mask is ideal for kids, teens, women, and men, suitable for daily use: cycling, camping, running, traveling, and climbing. Protect you from small particles in the air, pollen, haze, vehicle exhaust, passive smoking. 
Handcrafted: We are working as quickly as we can and will lower the shipping time back down once our supplies arrive! I assure you we will be shipping out these orders as quickly as we can to help keep you safe!!  
Disclosure: By purchasing this listing, you are acknowledging the fact these are not medical grade masks. We do not claim any medical benefits with the use of these masks.
CDC suggests wearing face cloth coverings in public settings where other social distancing measures are difficult to maintain. This additional safety measure helps protect others in case you have coronavirus, but don't show any symptoms.
You should still follow other protective measures as well, and closely follow the latest recommendations from public health officials and CDC to make an informed decision about the use of these masks. 
We are making these for the general public to try to help out. These will not guarantee safety but hopefully will help reduce spreading.