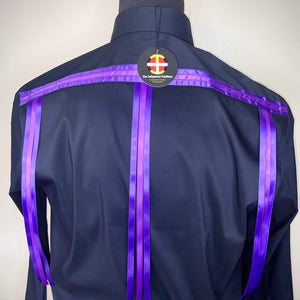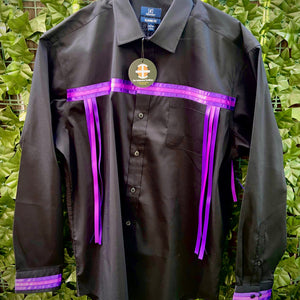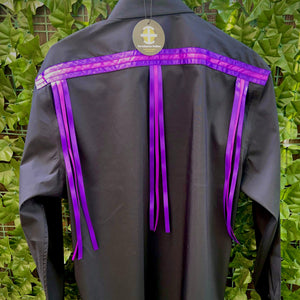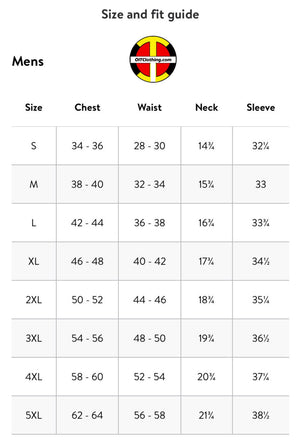 #OITClothing Classic Fit Ribbon size 3/8" Casual and Upscale wear  Fabric 100% Cotton  Ribbon Shirt lends itself to a variety...
Learn more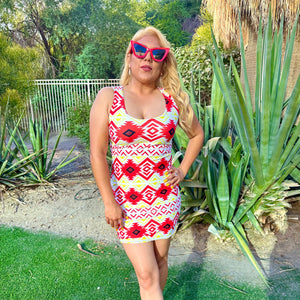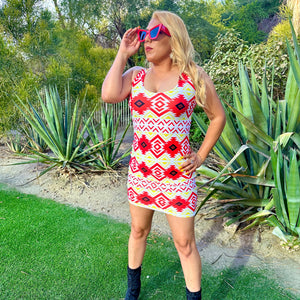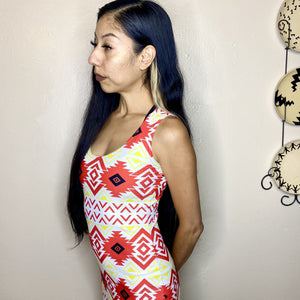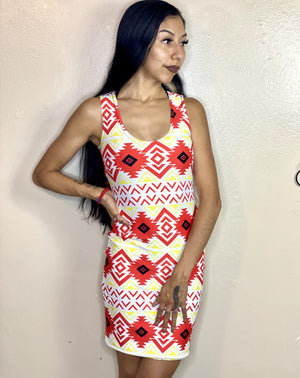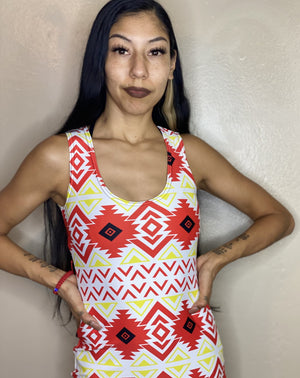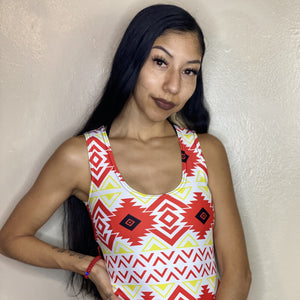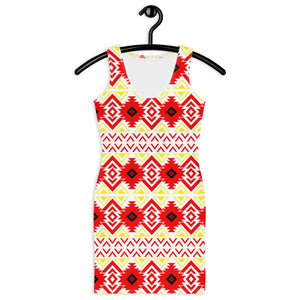 OIT Exclusive Designed The symbolism behind the design and name. The Sun: Peace & Healing Arrow: Defense & Protection Look flawless...
Learn more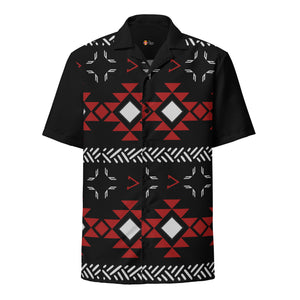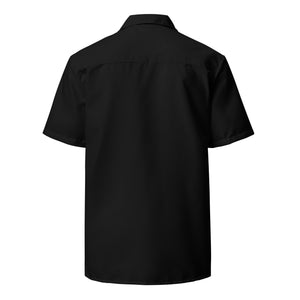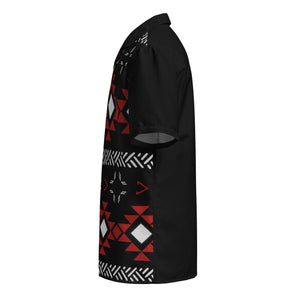 Meet your new favorite shirt! It exudes coolness both in terms of style and material. Plus, its featherlight and moisture-wicking...
Learn more
Give a Gift! You can now purchase gift cards. Purchasing this digital gift card creates a unique code. The gift...
Learn more
YouTube- The Talking Stick, Podcast
The Talking Stick- culturally adopted by tribes and used today, is a stick that "empowers peace" between Nations. The stick is passed around in the four directions of the circle, given everyone who has the stick an opportunity to speak their mind freely, share a song, ask for help, and etc. The stick encourages everyone to listen to the stick holder, and builds trust in the community.
From Generation, To Generations
A different perspective from various areas of different tribes, on what they have to go through from survival, elder teaching, and what needs to be shared. 
Beautiful shirt! I am so pleased with this gift for my husband! Plus, they went above and beyond what they needed to do to make sure he got it in time for his celebration! Highly recommend this company!!
Polly Smith (7/9/23)
Four-Directions, Black Long-Sleeve Ribbon Shirt Review
This was my second cardigan purchase. I absolutely love the fit and feel of these cardigan.. The colors are beautiful. The drape and cut is prefect. They are light weight and just enough to keep you comfortable and looking fabulous. Highly recommend. I always get a ton of complements when I wear them. I love the fit and feel of the matching head bands.
Georgette Lugo (6/18/23)
Cream Women's Long Cardigan
Absolute Stunner This is such an amazing piece that actually fits on my body frame and looks good! The fabric is soft with beautiful designs. I have waited for so long to have a piece like this that I feel really good in, thank you!
Wendall 1/17/2023
Great Quality The experience was great. The shirt felt good, and didn't stretch too much to the point where it looks baggy. The collar fits just right on the neck. Would definitely recommend buying and I will definitely purchase again.
Jose Fuentes 11/22/2022
Happy to receive this headband and be willing to use it when I go hiking. Thanks again!!
Jose Gomes 7/15/2022